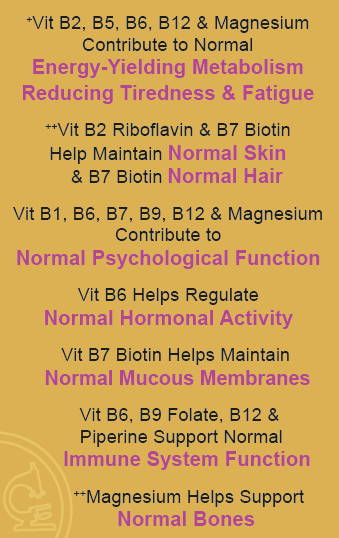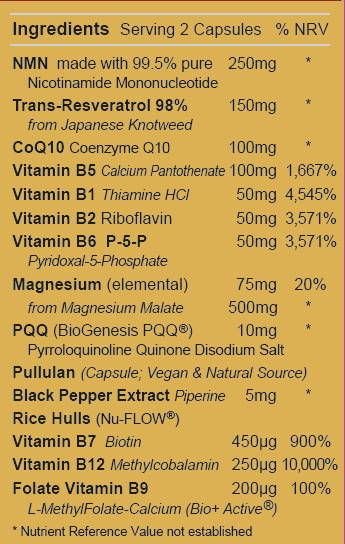 1 Serving = 2 Capsules
90 Vegan Capsules = 45 Servings
Women looking for hair, skin & bones support.
The ingredients in this formula have been chosen by our in-house researcher for their hair, skin and bones supporting properties.
We are a member of the Health Foods and Manufacturer's Association (HFMA) which is an authoritative voice of the natural health industry.
This product is Vegan and has Zero GMOs.
---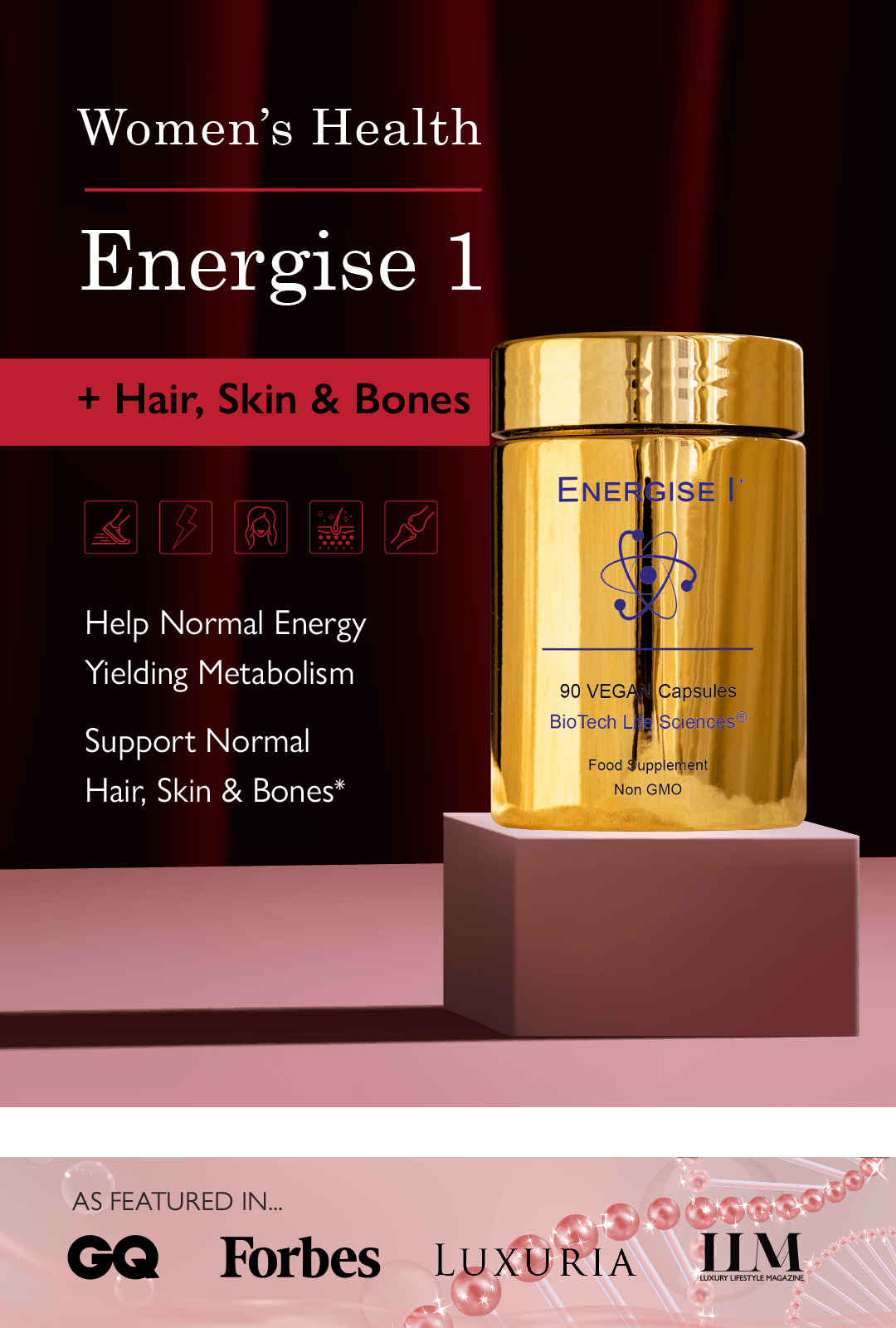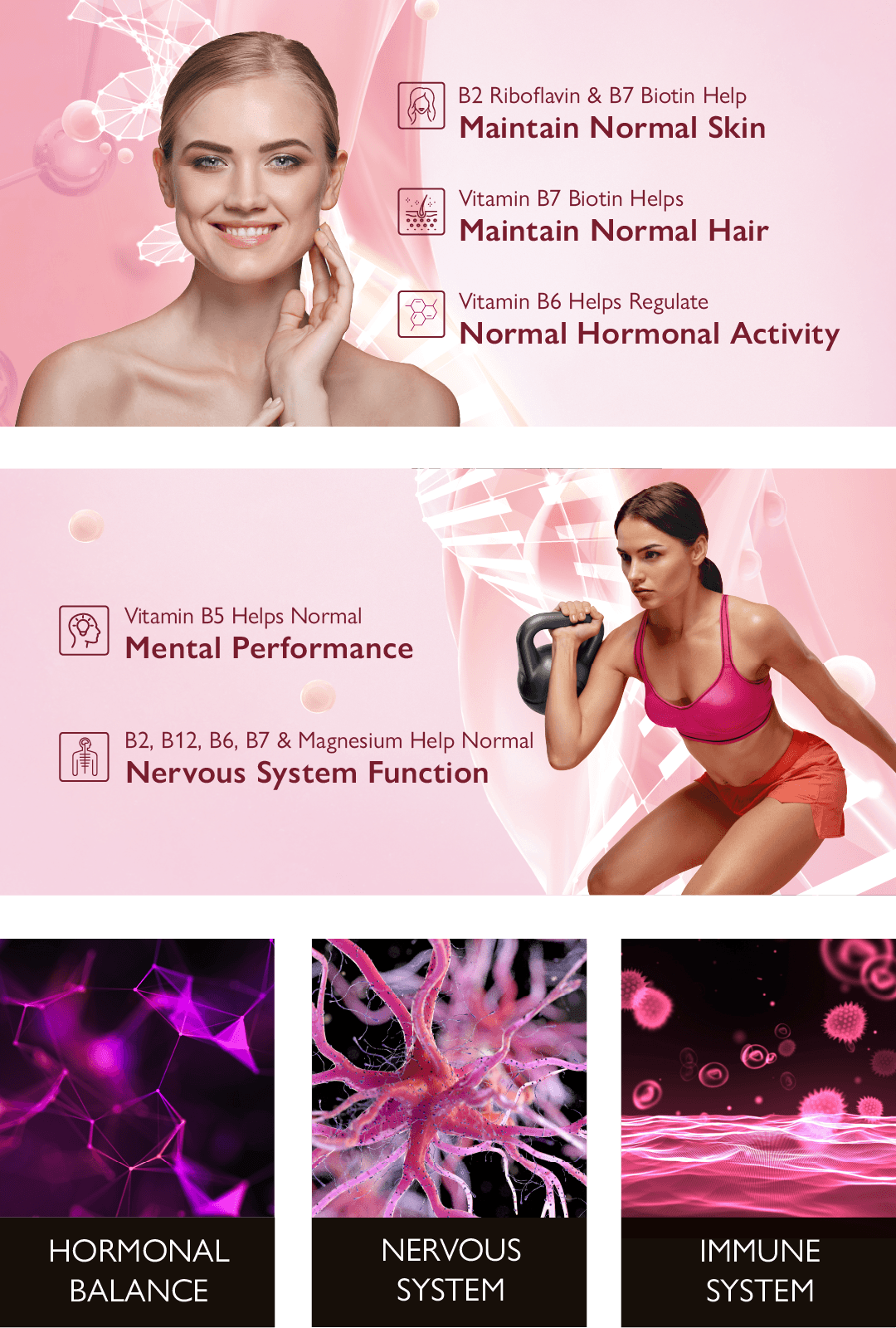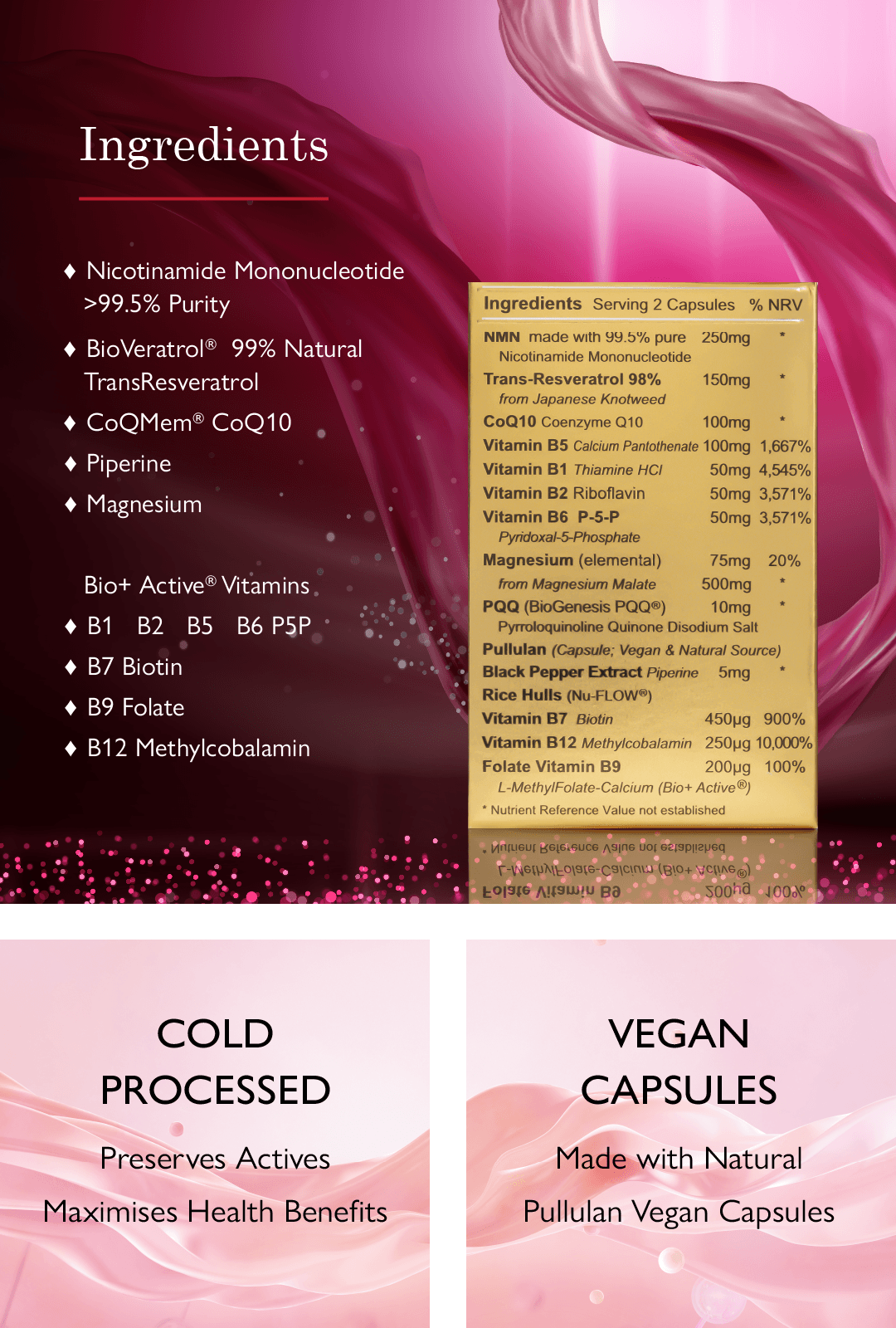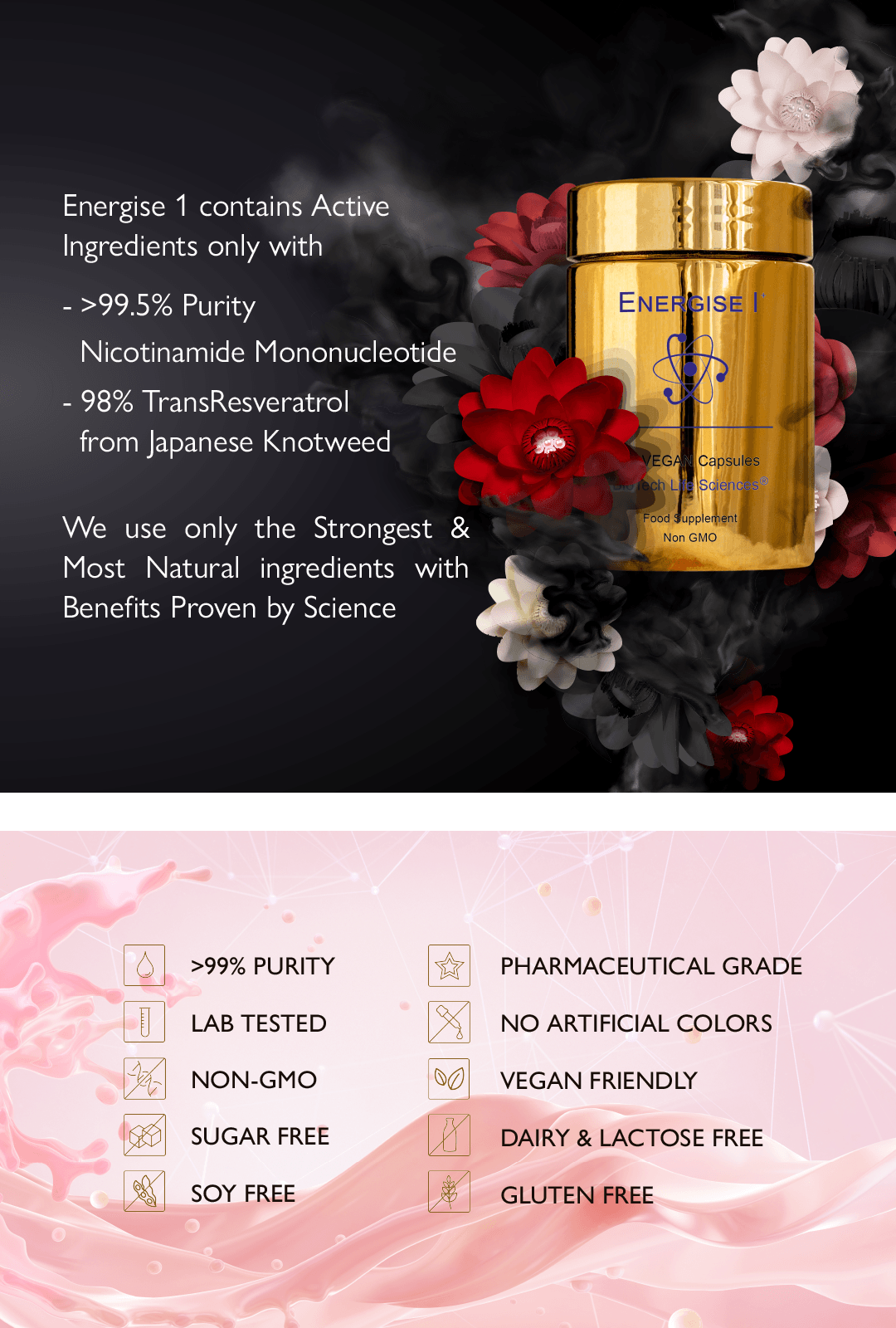 High Quality Product
Energize X is top notch. Well priced for what your getting. very effective. My only regret is not finding it sooner!
very efficient product. After a few weeks results are clearly visible
Very good product. Since starting using it has become a daily habit
Great product
The NMN XR tablets make me feel 20 years younger. Highly recommend.
Energise 1
I have been suffering from symptoms of menopause such hot flush, mood changes, tiredness, sleeping problems. I feel great since I started to take Energise 1 NMN. All symptoms that I am currently experiencing got a lot better improving. Also, I feel more energy than before. I'm looking forward to more surprises.