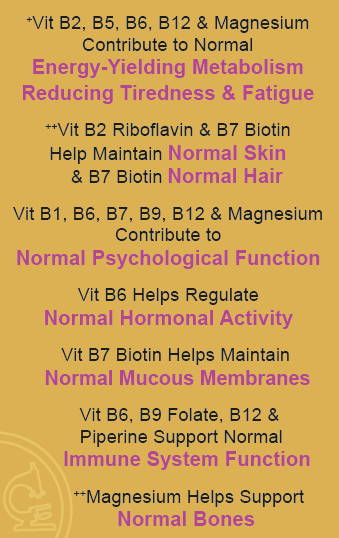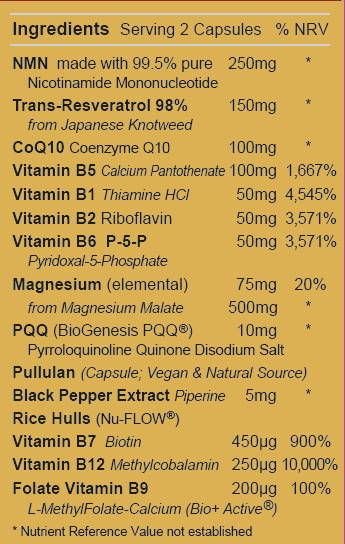 1 Serving = 2 Capsules
90 Vegan Capsules = 45 Servings
Women looking for hair, skin & bones support.
The ingredients in this formula have been chosen by our in-house researcher for their hair, skin and bones supporting properties.
We are a member of the Health Foods and Manufacturer's Association (HFMA) which is an authoritative voice of the natural health industry.
This product is Vegan and has Zero GMOs.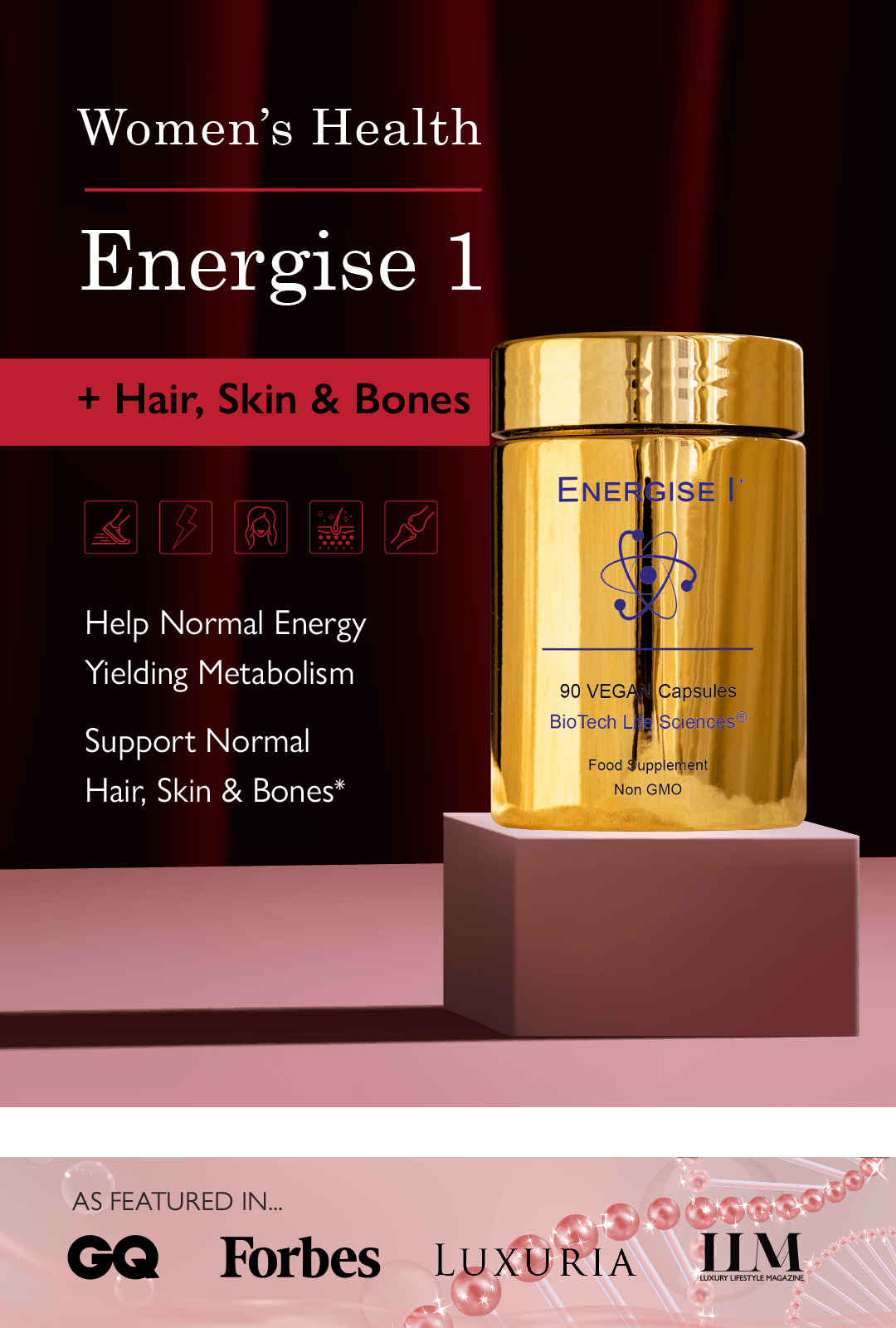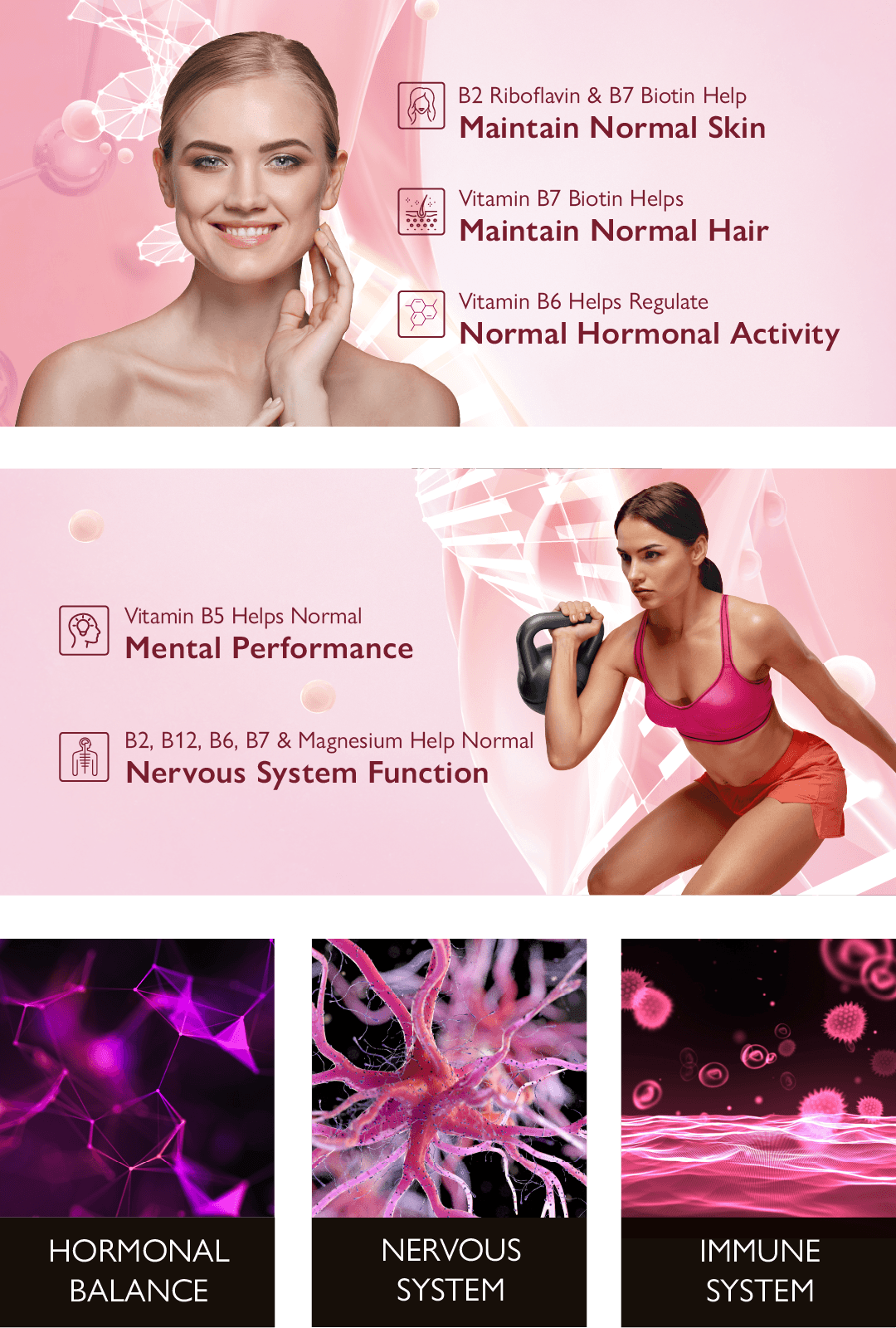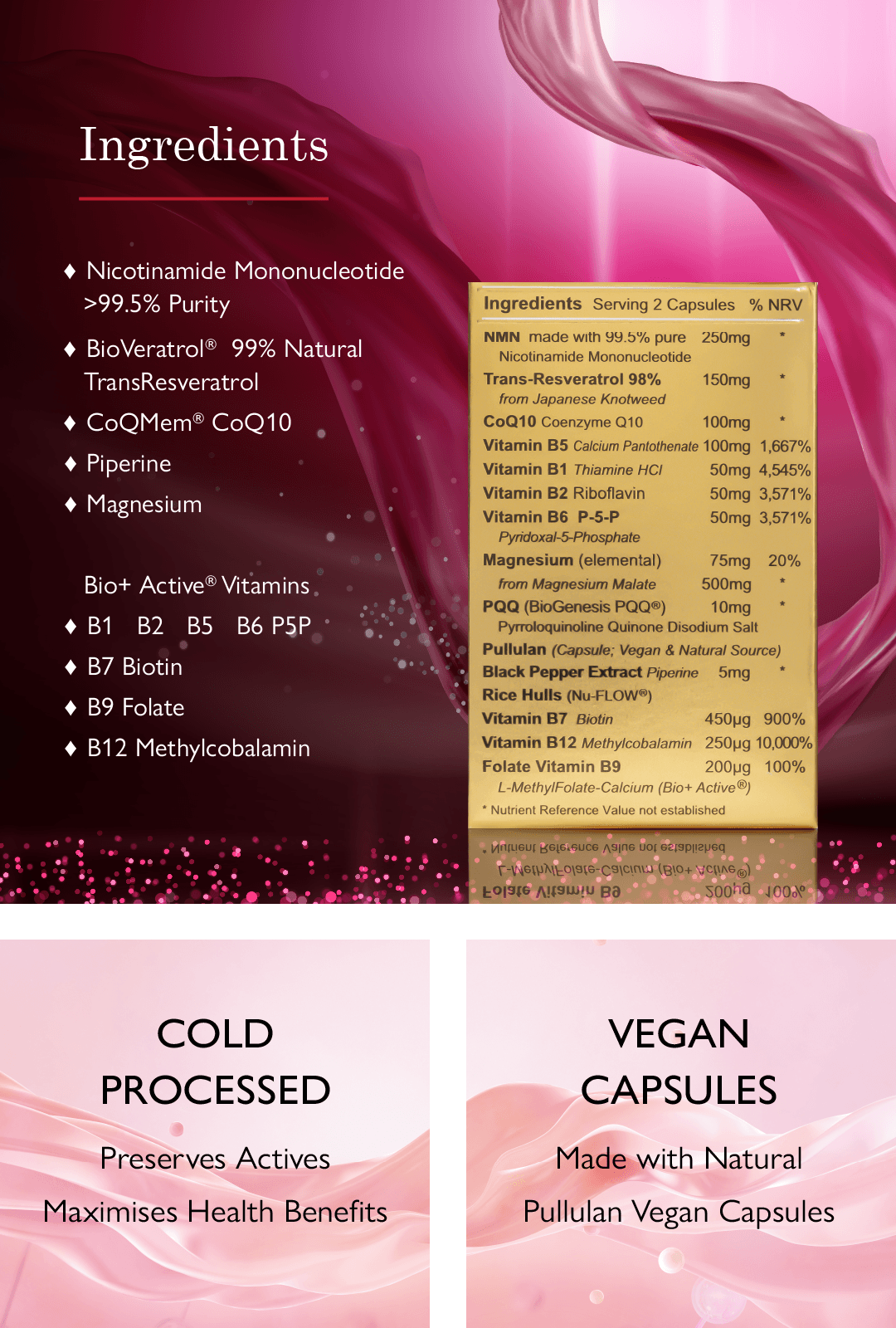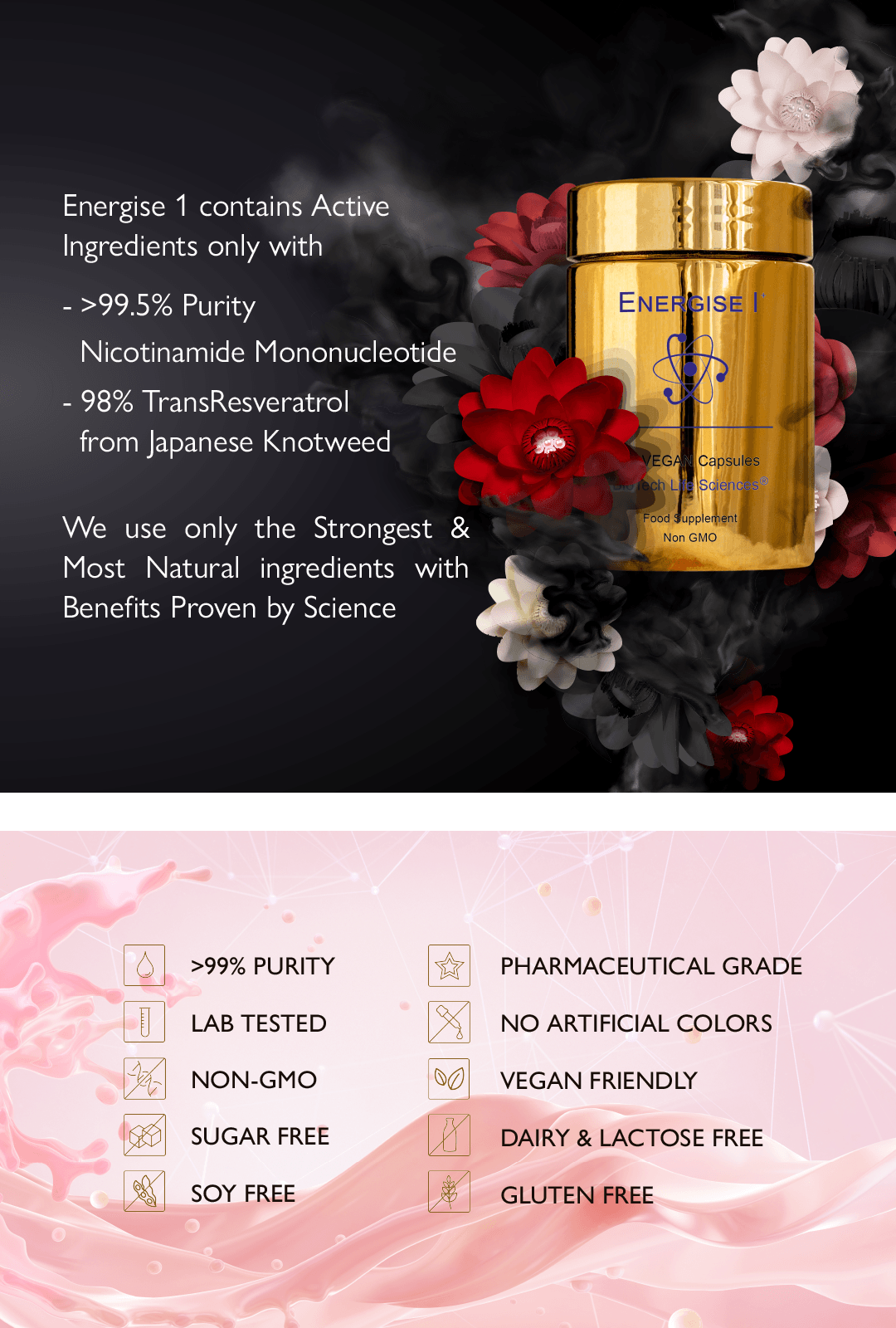 Quality product
I feel a surge of energy upon taking in the morning also seems to help my with elevated mood. Tastes and feels like a quality product I am glad I invested in myself
NMN-XR
I'm 46 year old male and I've been exercising since my late teens mostly with weights, but also cardio vascular, including circuit training. With each passing year I have noticed a reduction in energy, motivation and strength. NMN-XR has helped bring back the intensity that I missed over the past 4 to 5 years. I'm also seeing an improvement in strength and endurance. I've also noticed a significant improvement in my complexion and don't seem to look as tired. Cheers!
Youth and vitality
The most meaningful gift I gave myself for my upcoming 50th anniversary is a subscription to MNM and resveratrol. I get compliments on the vision and the youthful skin of the face. No one knows my real age. Full of energy and life without pain in joints and muscles.
5️⃣ STARS ⭐️
Thank you so much for all the gifts you send me on my subscription .I feel so good my skin is plump, my hair is beautiful and shiny. I don't have hot flashes from menopause and I feel great!!! Thank you
Get up & go!
Took a while to notice but not taking NMN definitely lowered my energy- it helped especially when I took it with TMG.