Bye Bye Lines & Wrinkles: DAY

Increase Collagen & Elastin Synthesis

Naturally Growing Out Lines & Wrinkles




Bye Bye Blackheads:

Niacinamide and Vitamin C
Plus 25+ organic cosmetic oils

CLEAN
&
MINIMISE PORES



Dual Purpose Action:
Skin Rejuvenation
&
Hair Follicle Rejuvenation

Massage into Hair Roots to Grow
- Thicker, Stronger
- Silky and Lusher Hair
- Reduce Hair Loss

Feeding Hair Follicles
with Essential Vitamins & Nutrients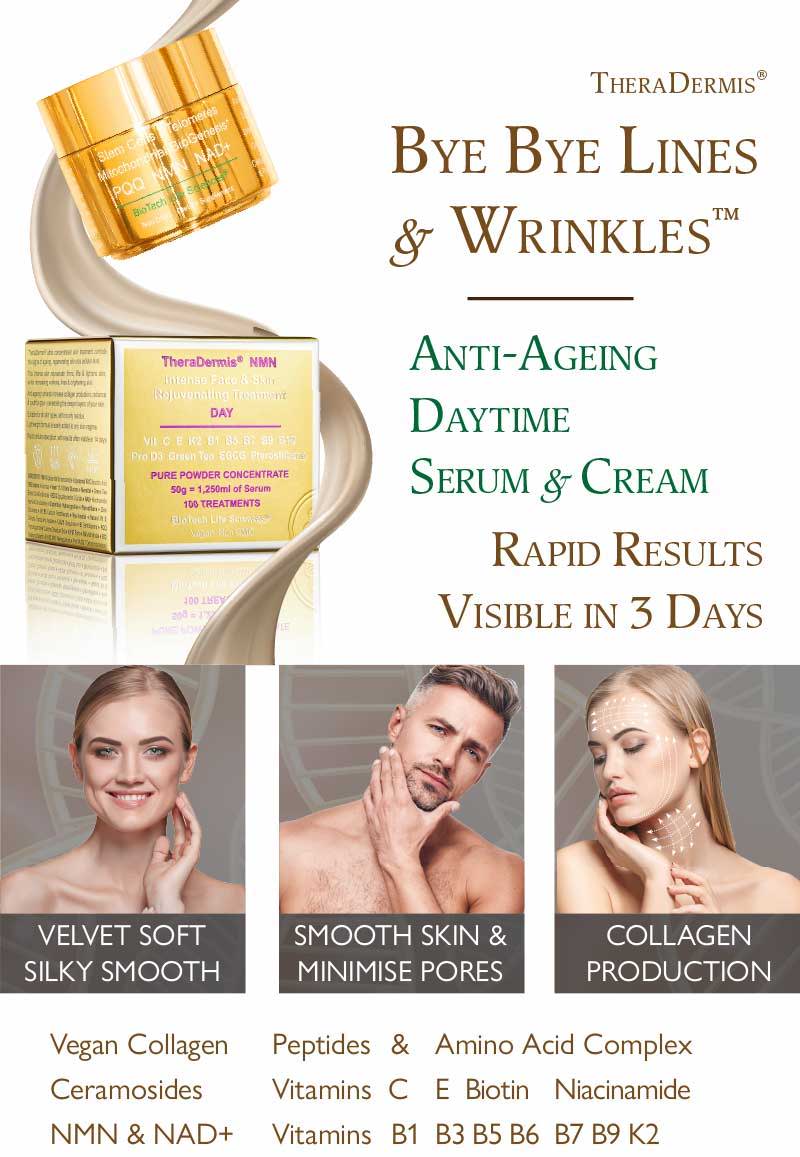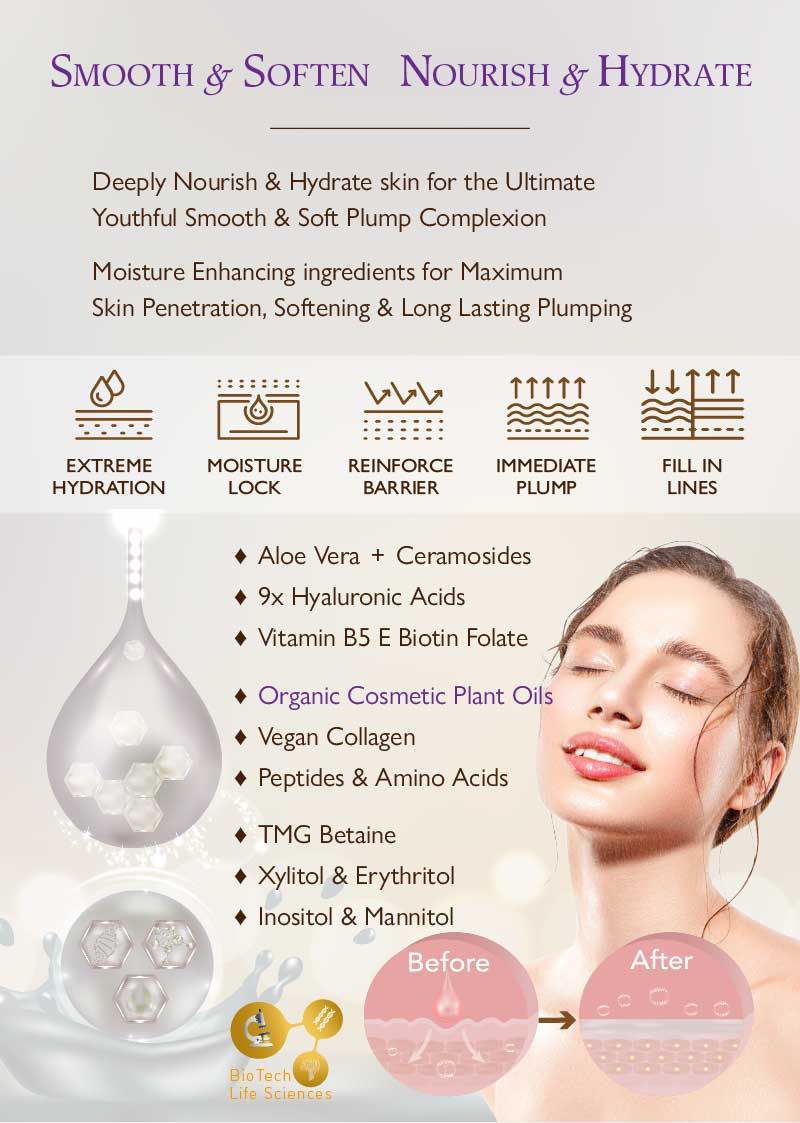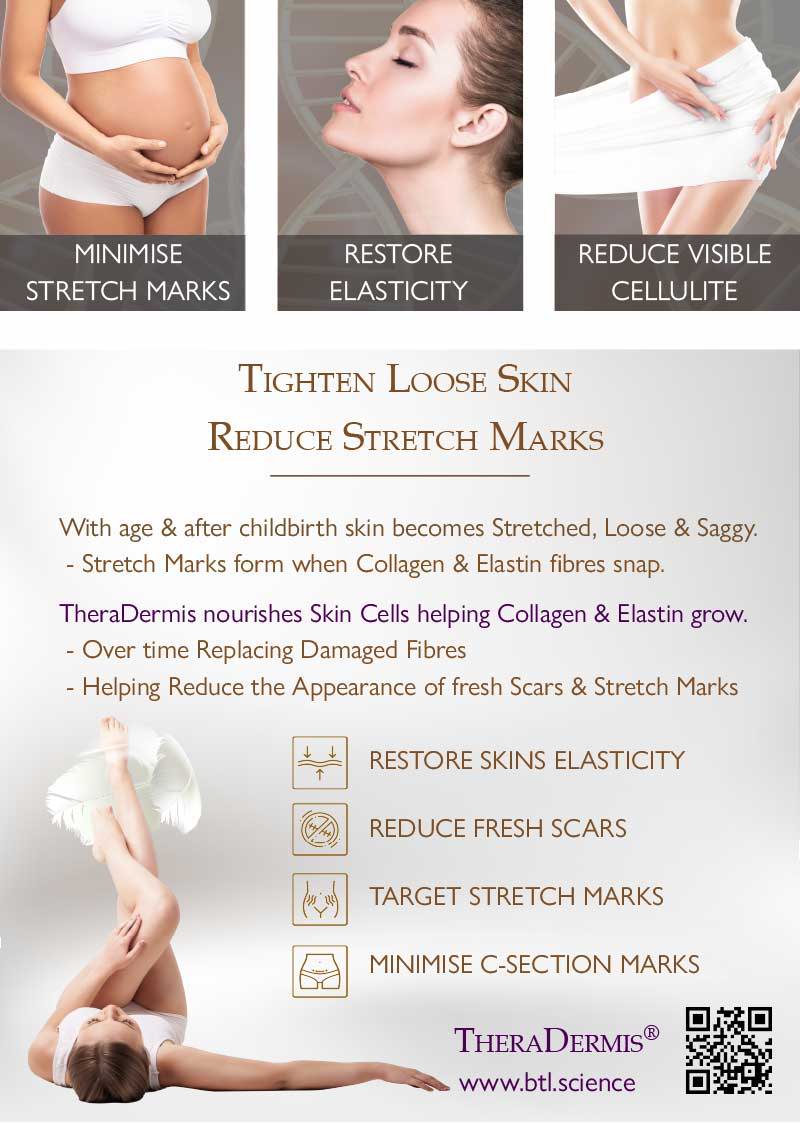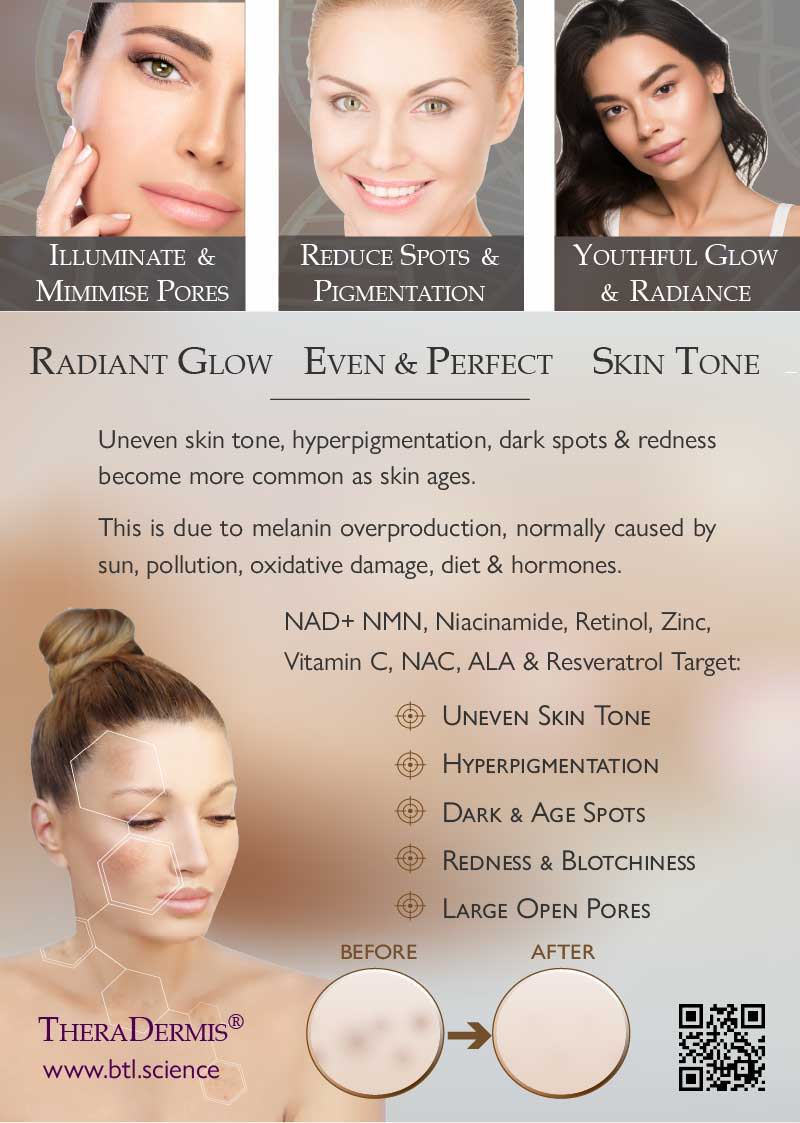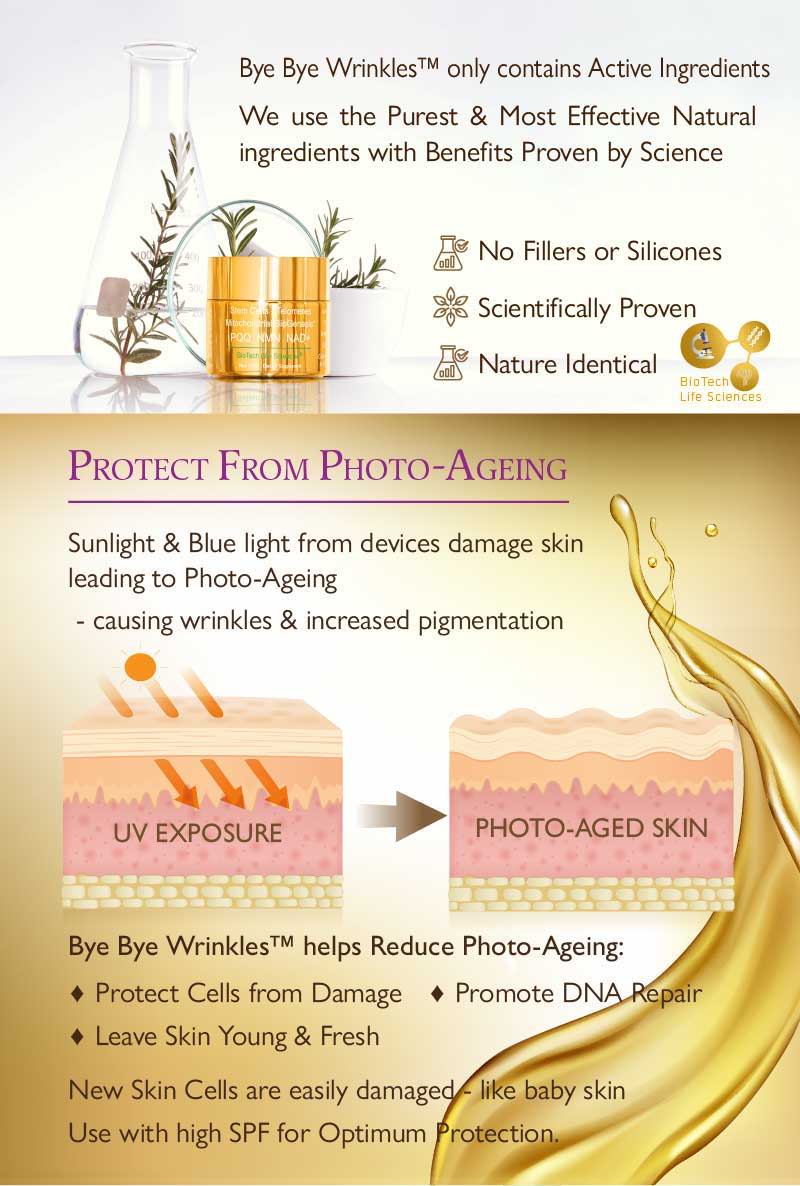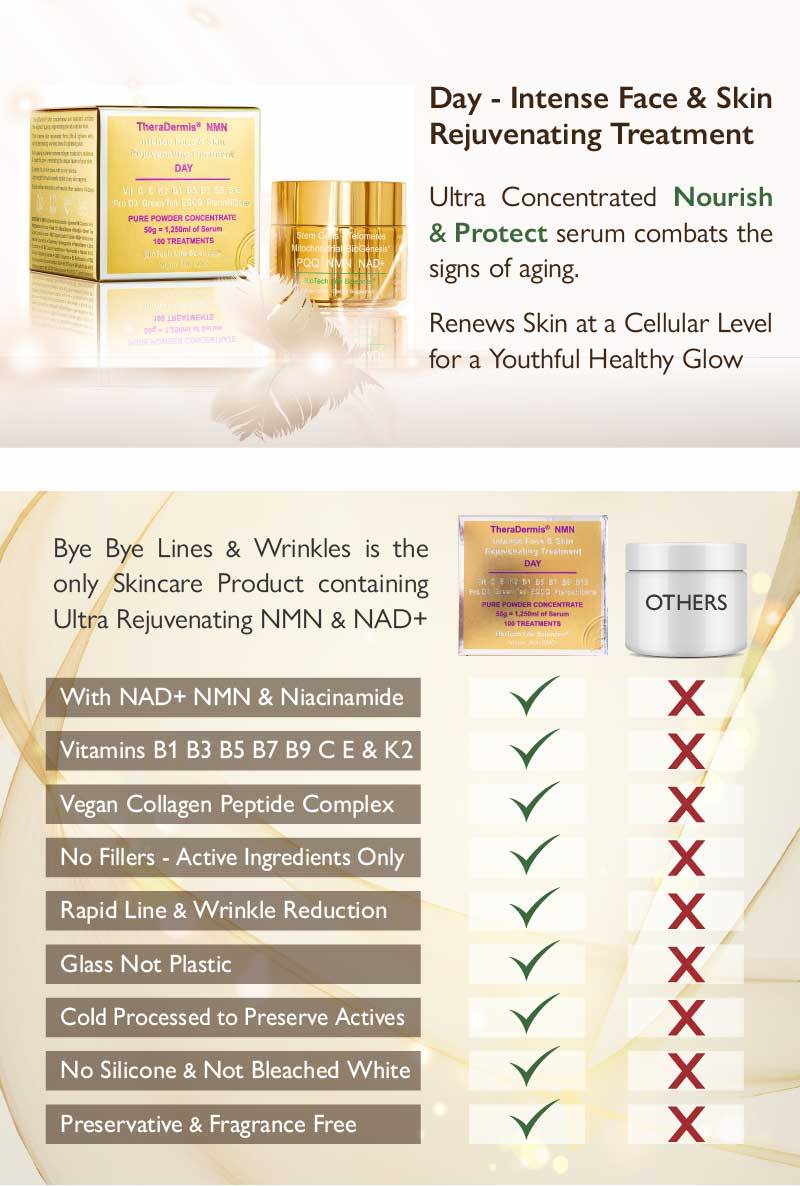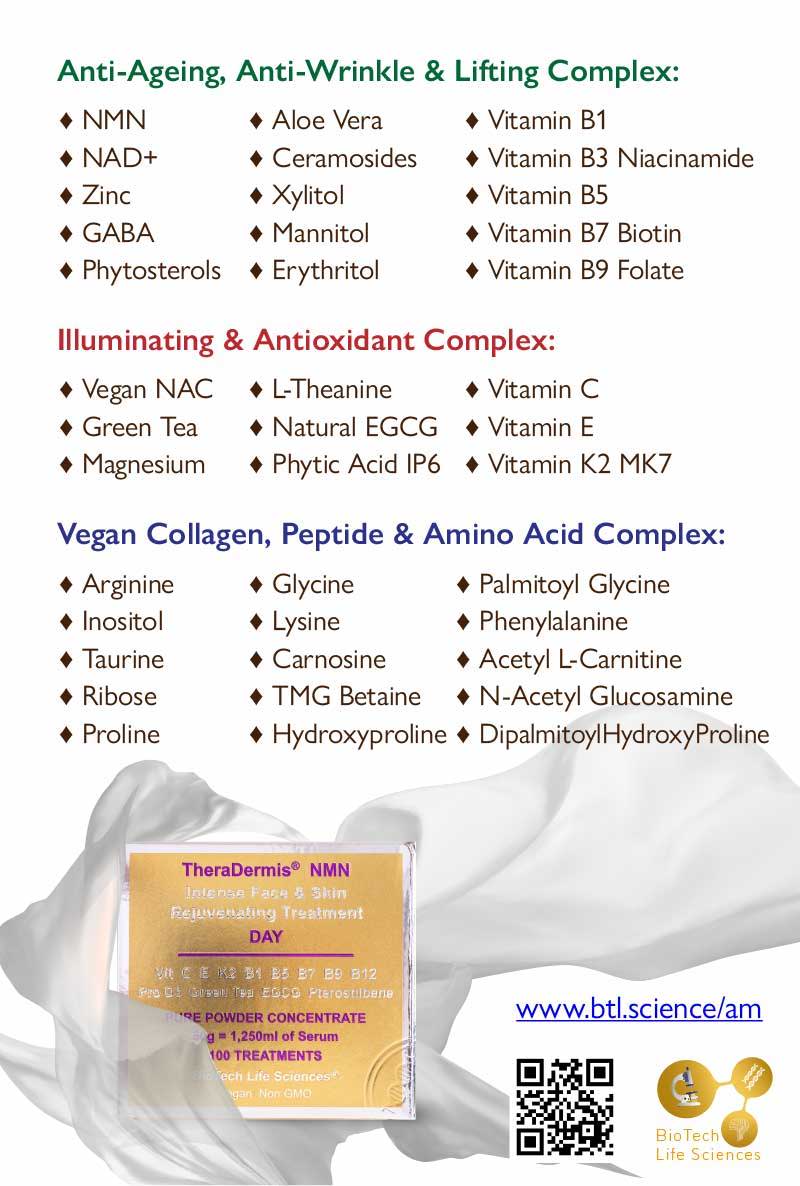 Get up & go!
Took a while to notice but not taking NMN definitely lowered my energy- it helped especially when I took it with TMG.
Best anti ageing skincare ever !
Cannot believe how fast this has worked on turning my skin around lines around eyes completely gone skin tightening under my neck and face . I look 30 not 61 i'm so happy no more invasive injectables just tight ageless skin. Thank you BTL bye bye lines and wrinkles
Brilliant boosting supplements
Two weeks in and I'm already feeling a difference to my energy and mood.
Proper morning livener.
Quality product and ingredients, clean lift and focus for the morning. Very good amongst the myriad of products that claim to be the same.
Finally an effective energy pill!
This little capsule has the power to conquer fatigue and boost your energy levels like a champ! After just one dose, I felt a noticeable difference. It's incredible how it helps me power through my busy days and even work those late-night hours without feeling drained.
I highly recommend giving Energise-X a shot if you're in need of an energy boost that won't let you down. It's a total lifesaver for those days when you need to kick it into high drive!