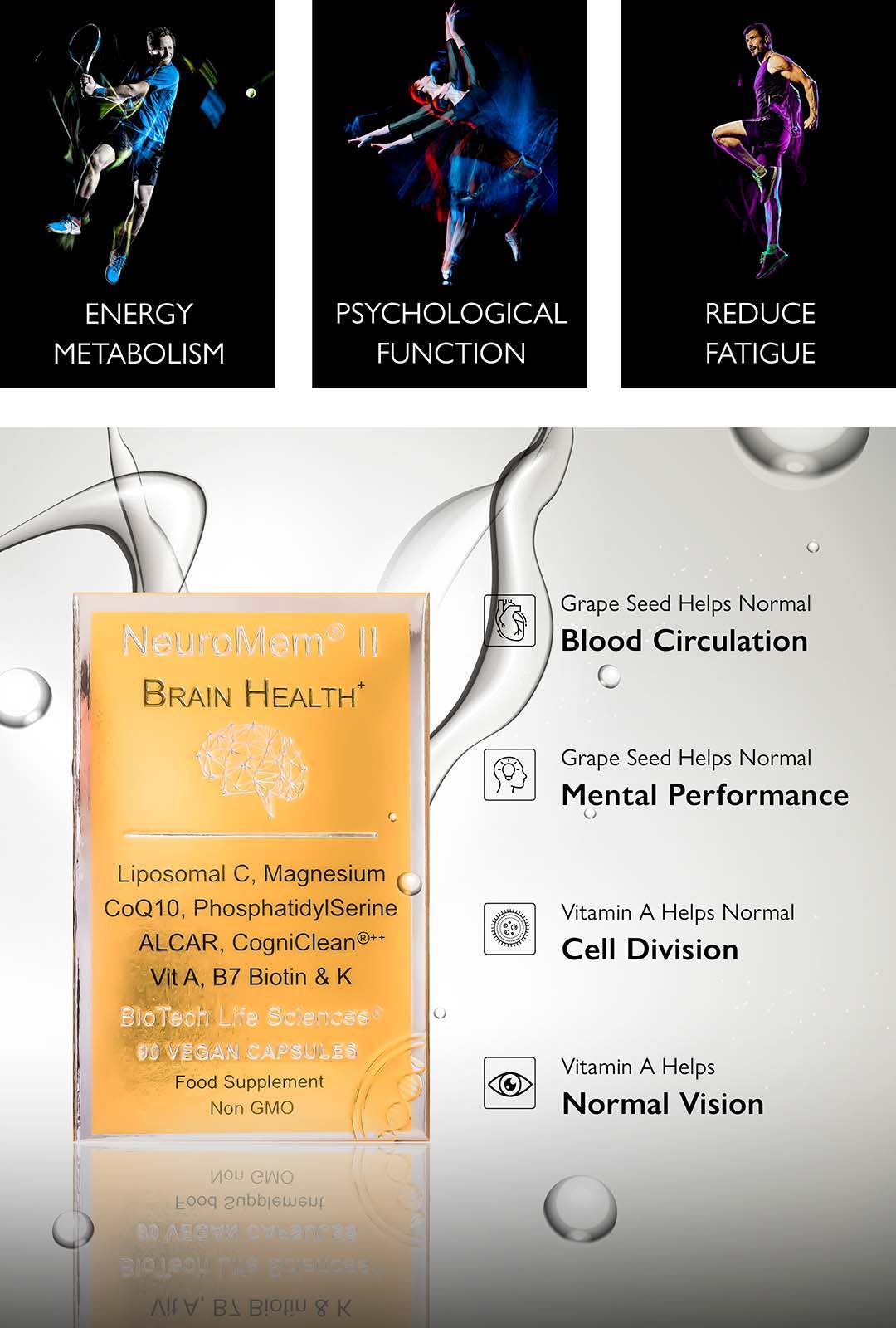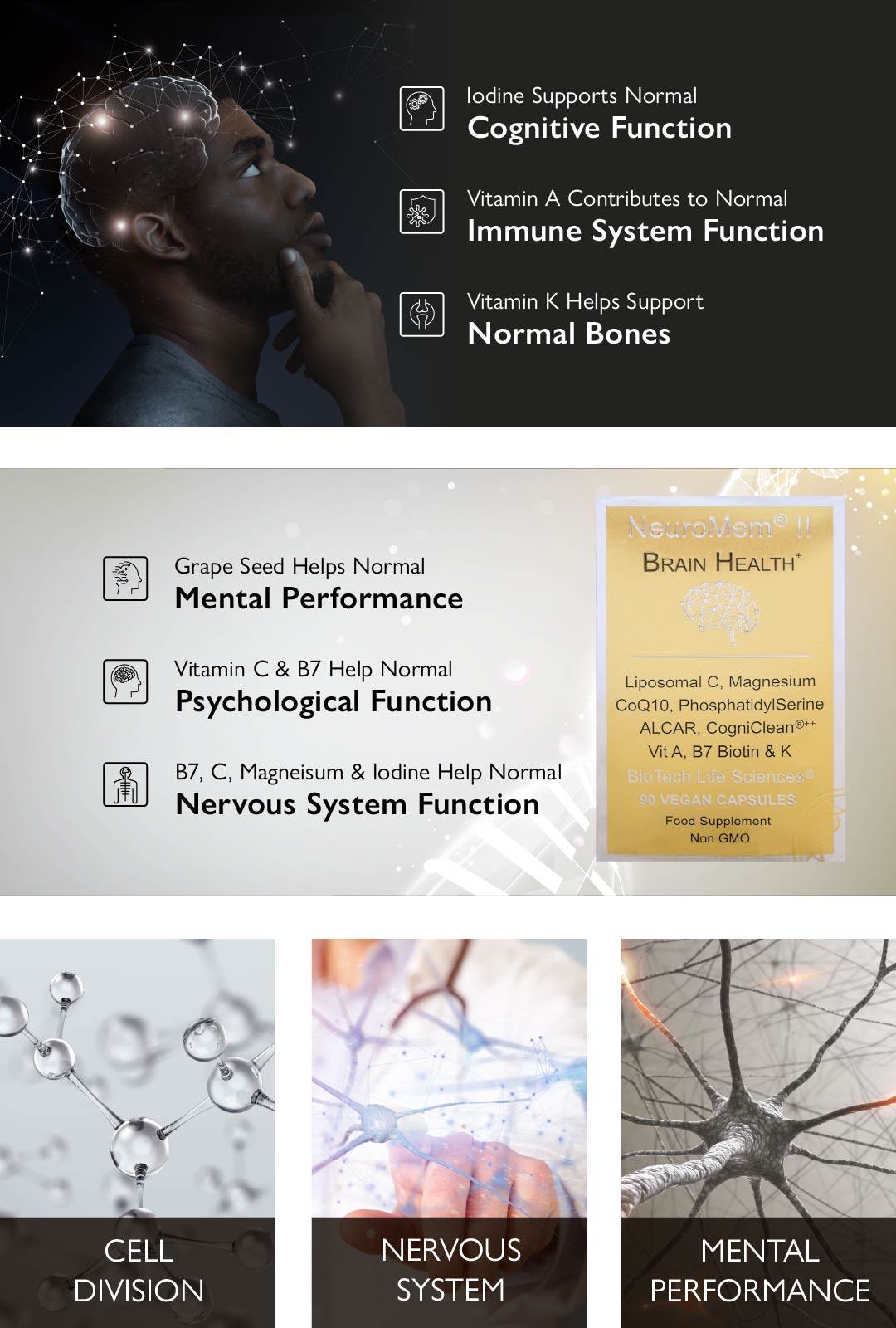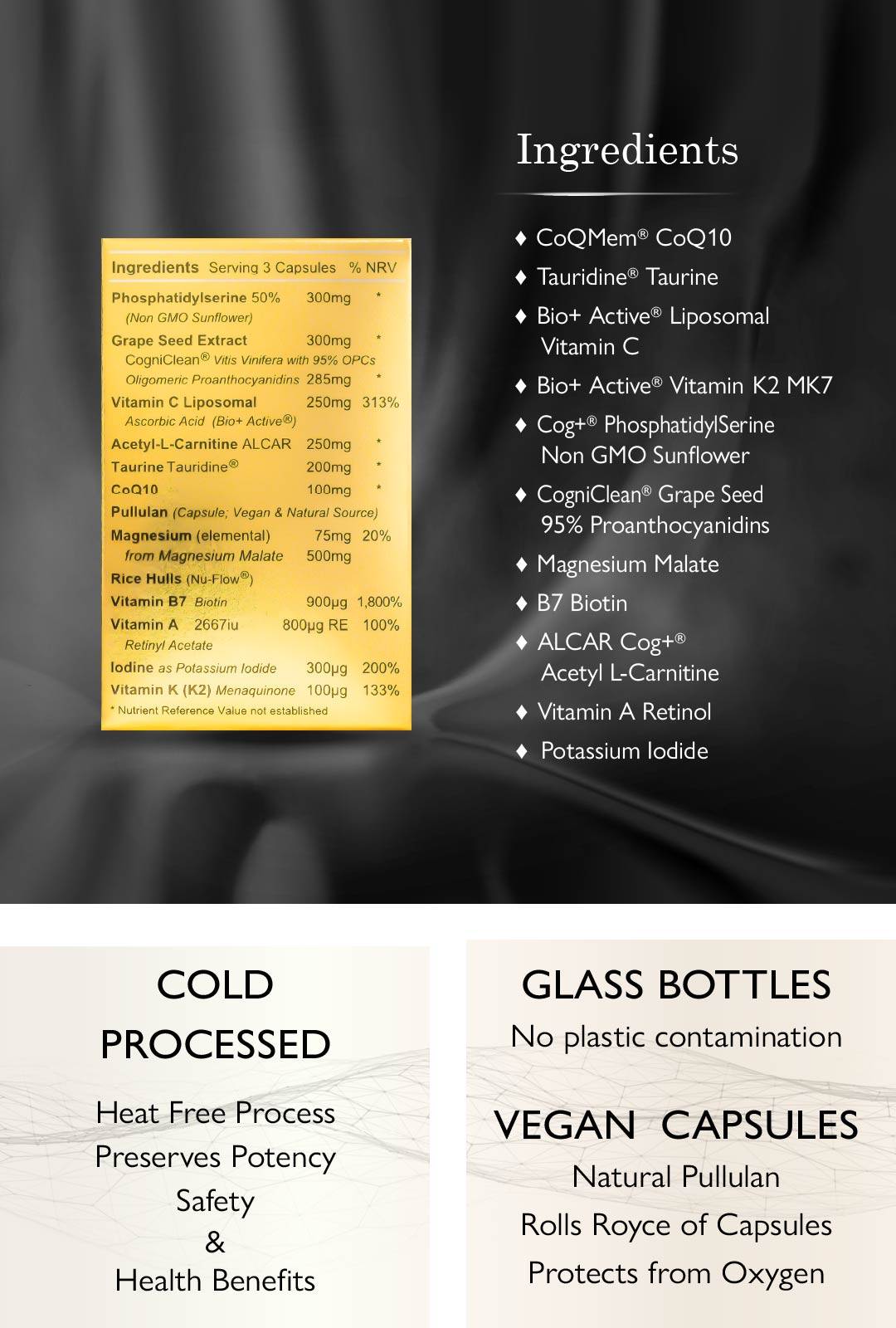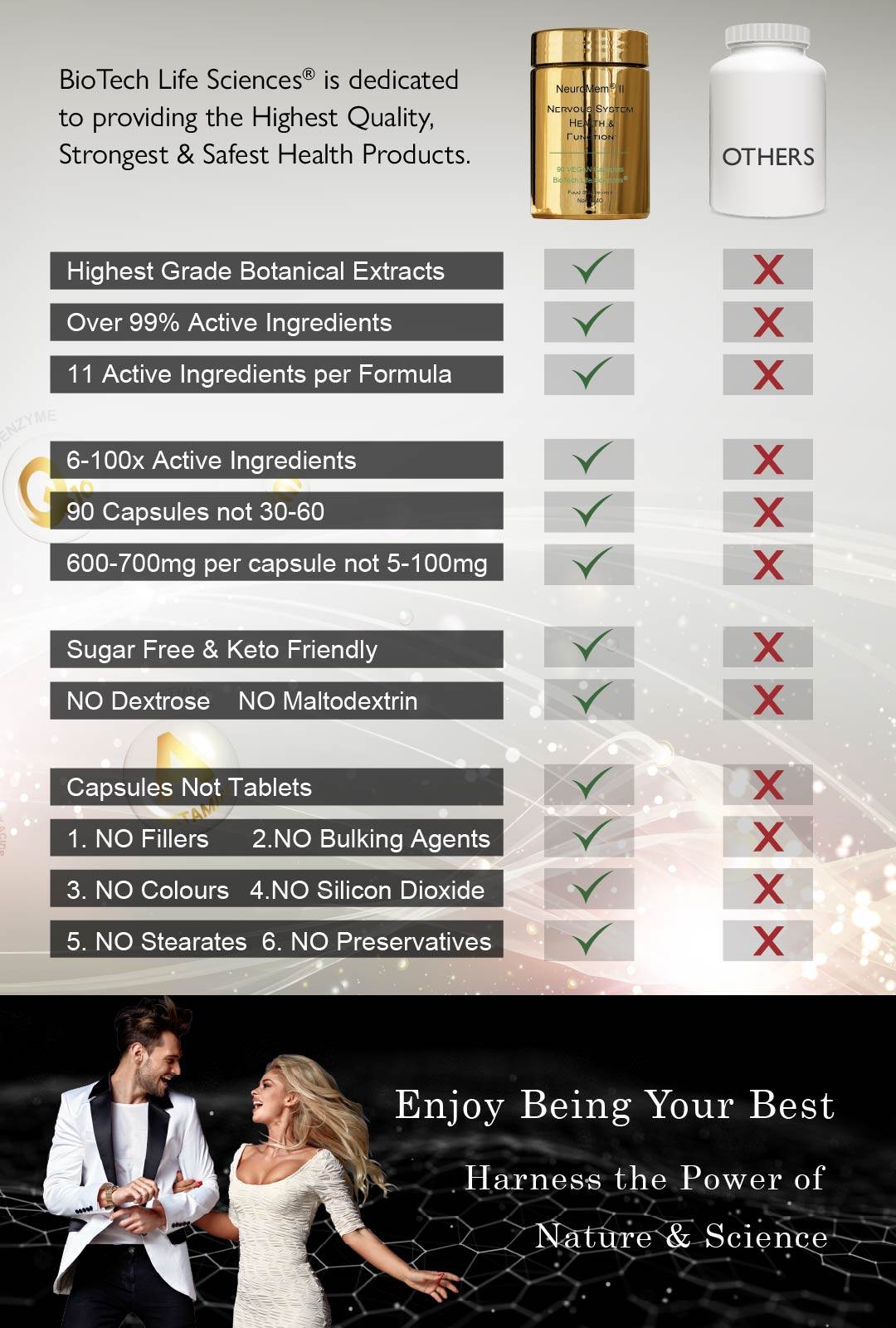 Member of Health Food Manufacturer's Association
We are a member of the Health Foods and Manufacturer's Association (HFMA) which is an authoritative voice of the natural health industry.
Vegan, Non-GMO, Gluten Free & Dairy Free
This product is Vegan, Non-GMO and Free From:
Gluten
Dairy
Soy
Egg
Wheat
Colours
Preservatives
Artificial Fillers
"I'm first and foremost a type 1 diabetic and constantly worried about what's going on inside of me that I can't see. Energise-x has changed my daily habits so much so that everyone is noticing in a good way. My energy levels are consistent. My brain is more cognizant. My appetite is never out of control. My skin and a body look significantly better, too, in that I'm more toned and youthful. Hope this helps" - Kelly Hanahan
Vitamin B5, B6, B7, B9 & B12
We have included 7 Vitamin B's which help with energy-production:
Vitamin B1           50mg
Vitamin B2            50mg
Vitamin B5            100mg
Vitamin B6 (P5P)  50mg
Vitamin B7            450ug
Vitamin B9            200ug
Vitamin B12         250ug
Benefits of Vitamin B:
Vitamin B5 - helps convert food into energy and is crucial for making blood cells
Vitamin B6 - helps release energy from food and keep blood glucose levels steady. We have used the bioactive (better-quality) form of Vitamin B6 - P5P
Vitamin B7 (Biotin) - helps with the formation of fatty acids and glucose which are used in our body
Vitamin B9 (Folate - not synthetic Folic Acid) - helps convert carbohydrates into glucose + produces red blood cells
Vitamin B12 - helps with energy production and also helps with converting food to energy
Magnesium is abundant in our bodies and helps with many processes such as helping enzymes convert food into energy and extracting the nutrients from food.
Benefits of Magnesium:
Contributes to the reduction of tiredness and fatigue
Contributes to the maintenance of normal bones and teeth
We have included the following dose of Magnesium:
Magnesium Malate - 75mg
Great supplement
It has been a total game-changer for me! Feeling good and calm has never been easier. It helps me relax and supports better sleep, leaving me refreshed and energized. Plus, the added benefits for heart health and fat metabolism are a huge bonus. I highly recommend this supplement for anyone seeking a natural way to reduce stress and embrace a more balanced lifestyle. It's simply pure bliss in a bottle!
Cardio inmune
I'm amazed with the results of the product. Since I made biotech products part of my life I feel so much better, I highly recommend it, I love the fact that everything it's completely natural, my body can tell!
At a certain age, I needed to research rejuvenation and longevity and came to read Prof Sinclair from Harvard. Examination of products led me to Biotech.
For two years, I have taken MNM and regularly other boosters. I have found what I need and am very happy with Biotech's products and services it. A pleasure to write it. J.G. Belgium
An Excellent Supplement
This is a great supplement, noticed a positive difference in my energy within a couple of days. I really appreciate the high quality ingredients and its an easy size pill to take. Will definitely use this brand again, I highly recommend them.
Amazing supplement!
Since I started taking it I feel much more energetic. Also my immune system is stronger! I'll definitely keep taking this supplement.