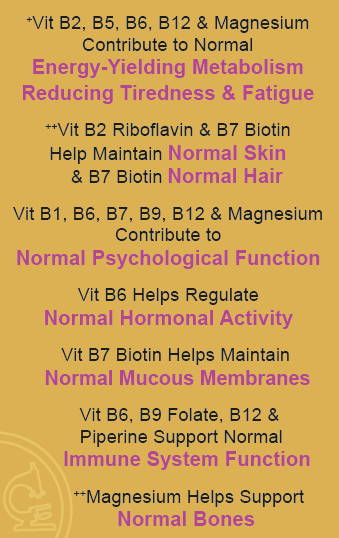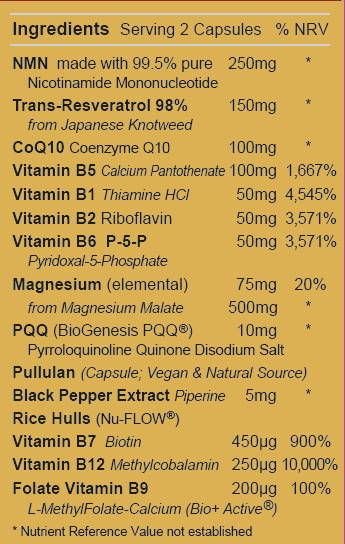 1 Serving = 2 Capsules
90 Vegan Capsules = 45 Servings
Women looking for hair, skin & bones support.
The ingredients in this formula have been chosen by our in-house researcher for their hair, skin and bones supporting properties.
We are a member of the Health Foods and Manufacturer's Association (HFMA) which is an authoritative voice of the natural health industry.
This product is Vegan and has Zero GMOs.
---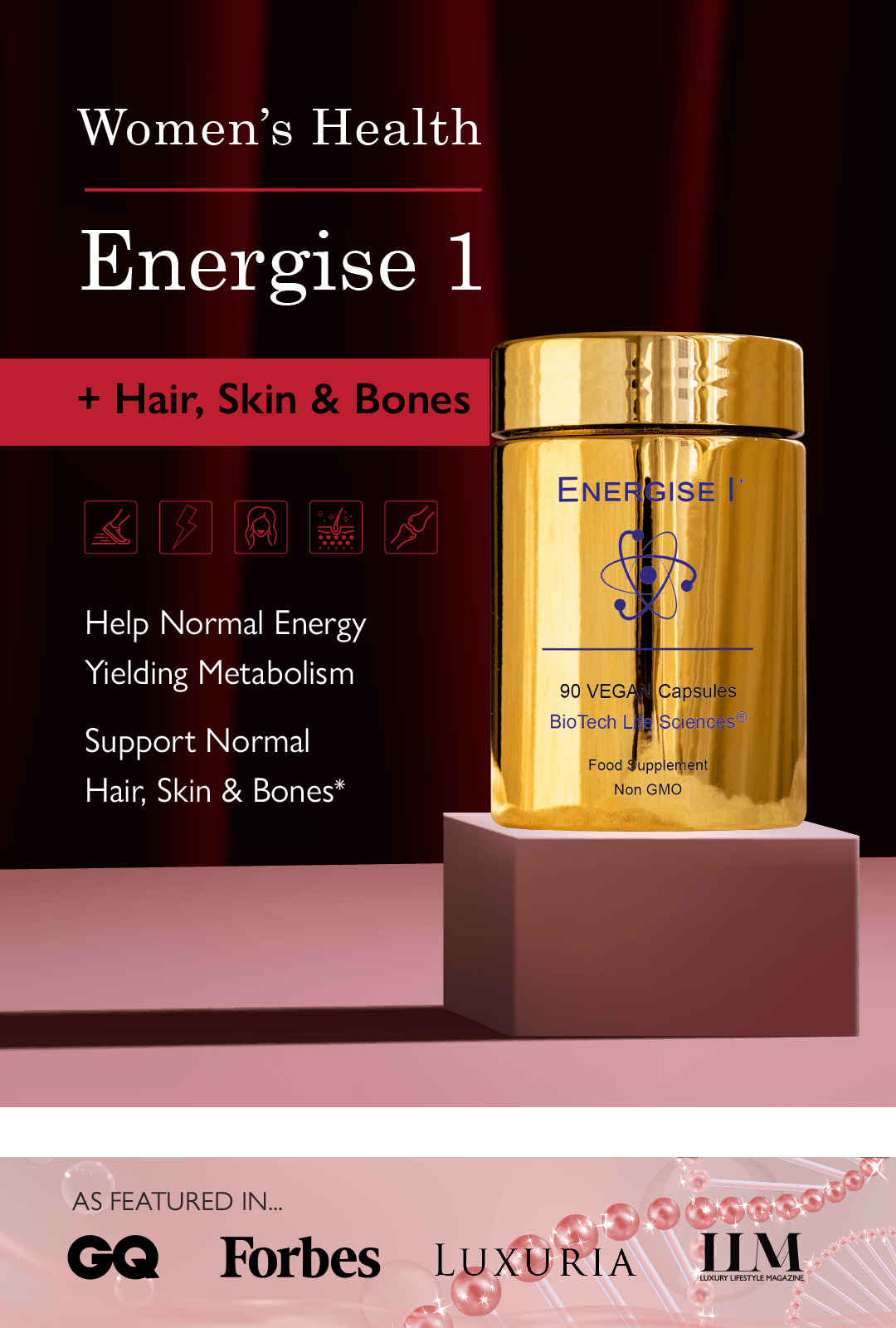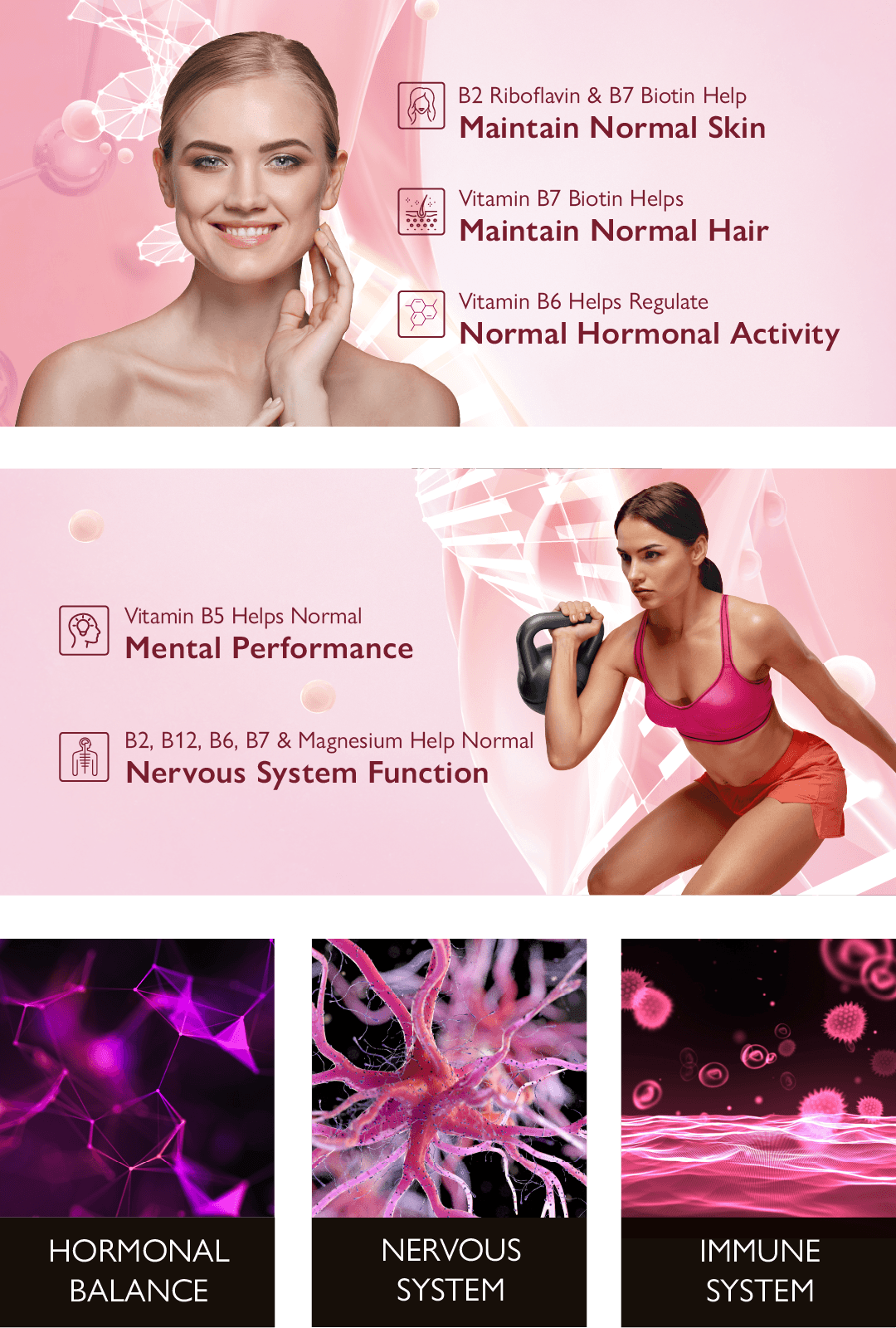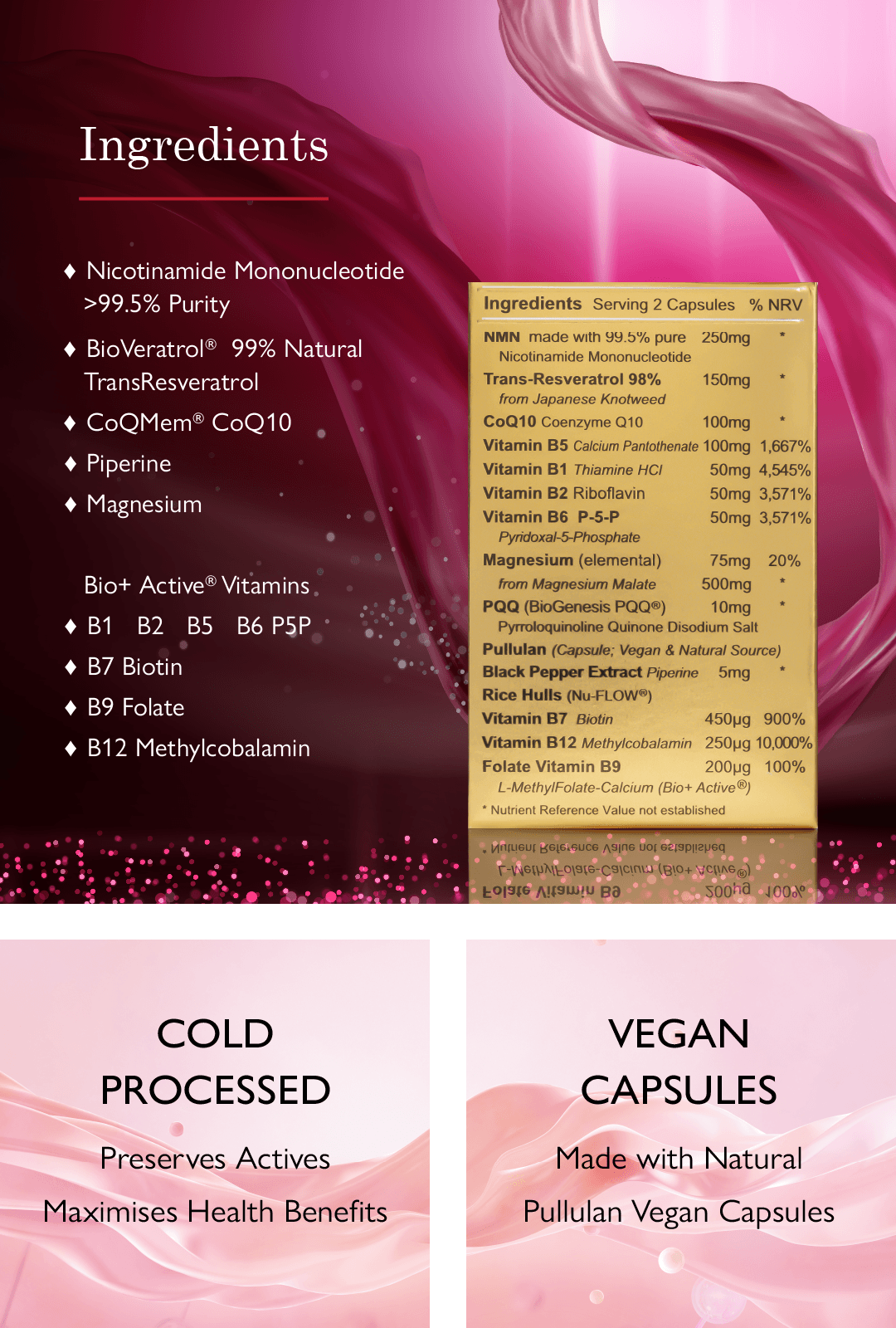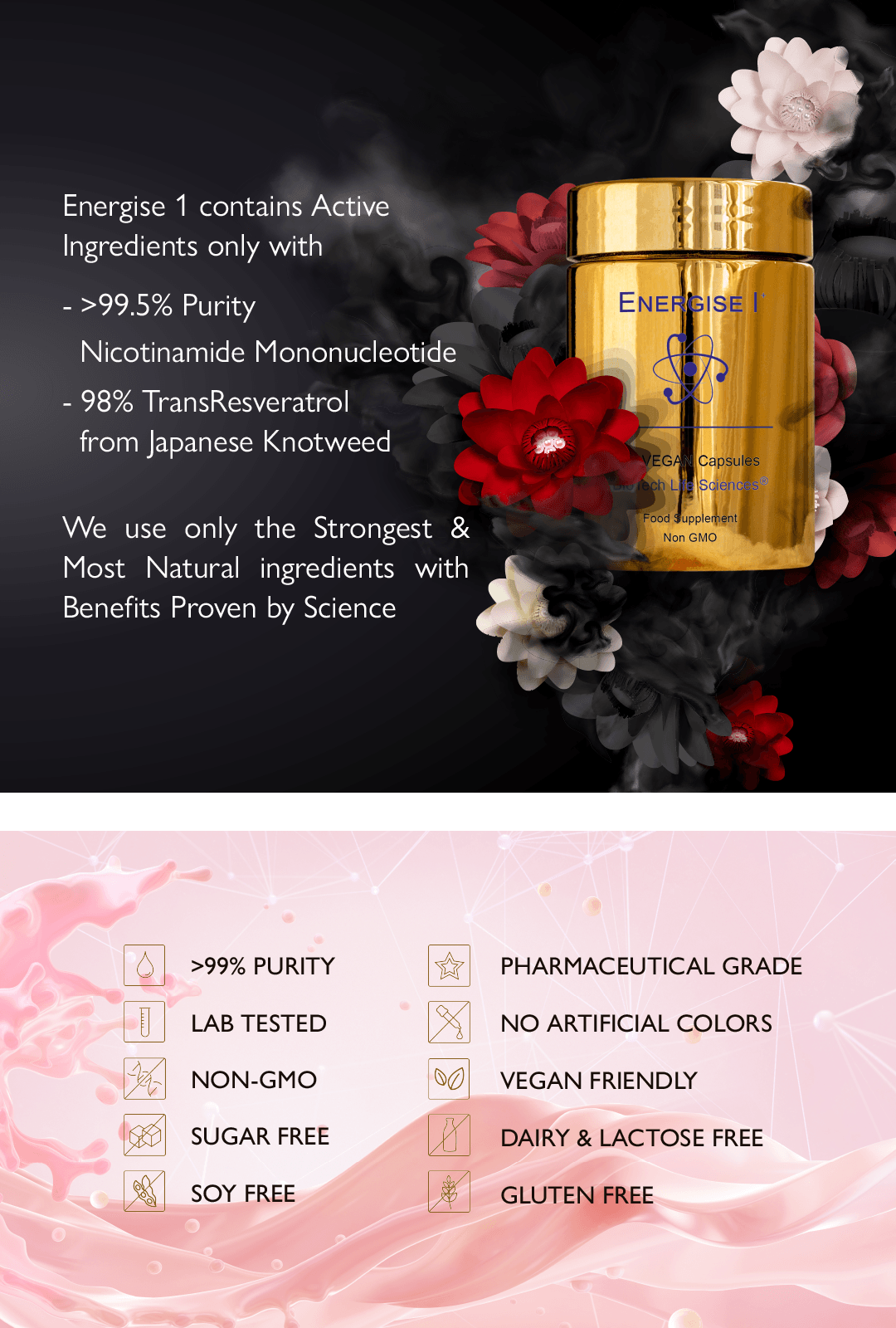 Amazing
I love this product. It totally cleanses and refreshes my skin.
Wow! Game changer
I had been suffering from fatigue and tiredness for a while, until my friend recommended me to try energise X. I tried going doctors for bloods incase I am lacking in certain vitamins, they said all good. So I thought I'd try these, and honestly they have changed the way I feel completely! More energy, more alert, just feeling better all round! I had great advice from the company, so I teamed energise X with energise 1. Feel amazing. I look in the mirror and can tell the difference! Thank you biotech 🙏🏼
Fantastic!
Since using this I am back into my fitness routine, Energise X really has helped me through my menopause, I have more energy and mental clarity. I wanted a product that supports my health now and in the future. Thanks you BioTech.
Energise 1 makes a big difference
I have to say that Energise 1 really helped me, I've been taking it for awhile and I have more energy and mental clarity. It helped me a lot also now with the Menopause, pre and post. it makes my life so much easier.
Thank you guys!
More energy
Have been taking for about about 4 weeks, definitely more energy.