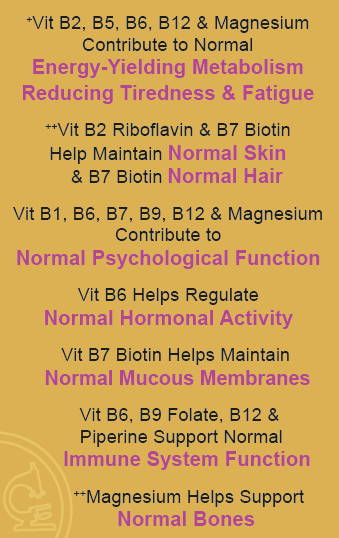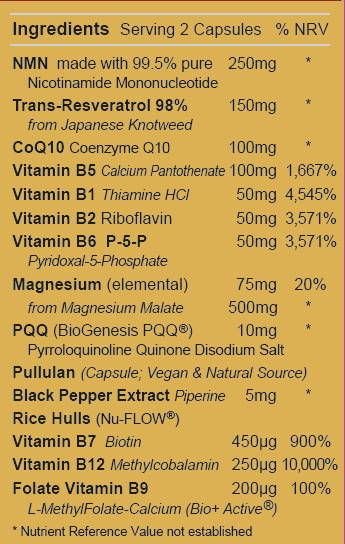 1 Serving = 2 Capsules
90 Vegan Capsules = 45 Servings
Women looking for hair, skin & bones support.
The ingredients in this formula have been chosen by our in-house researcher for their hair, skin and bones supporting properties.
We are a member of the Health Foods and Manufacturer's Association (HFMA) which is an authoritative voice of the natural health industry.
This product is Vegan and has Zero GMOs.
---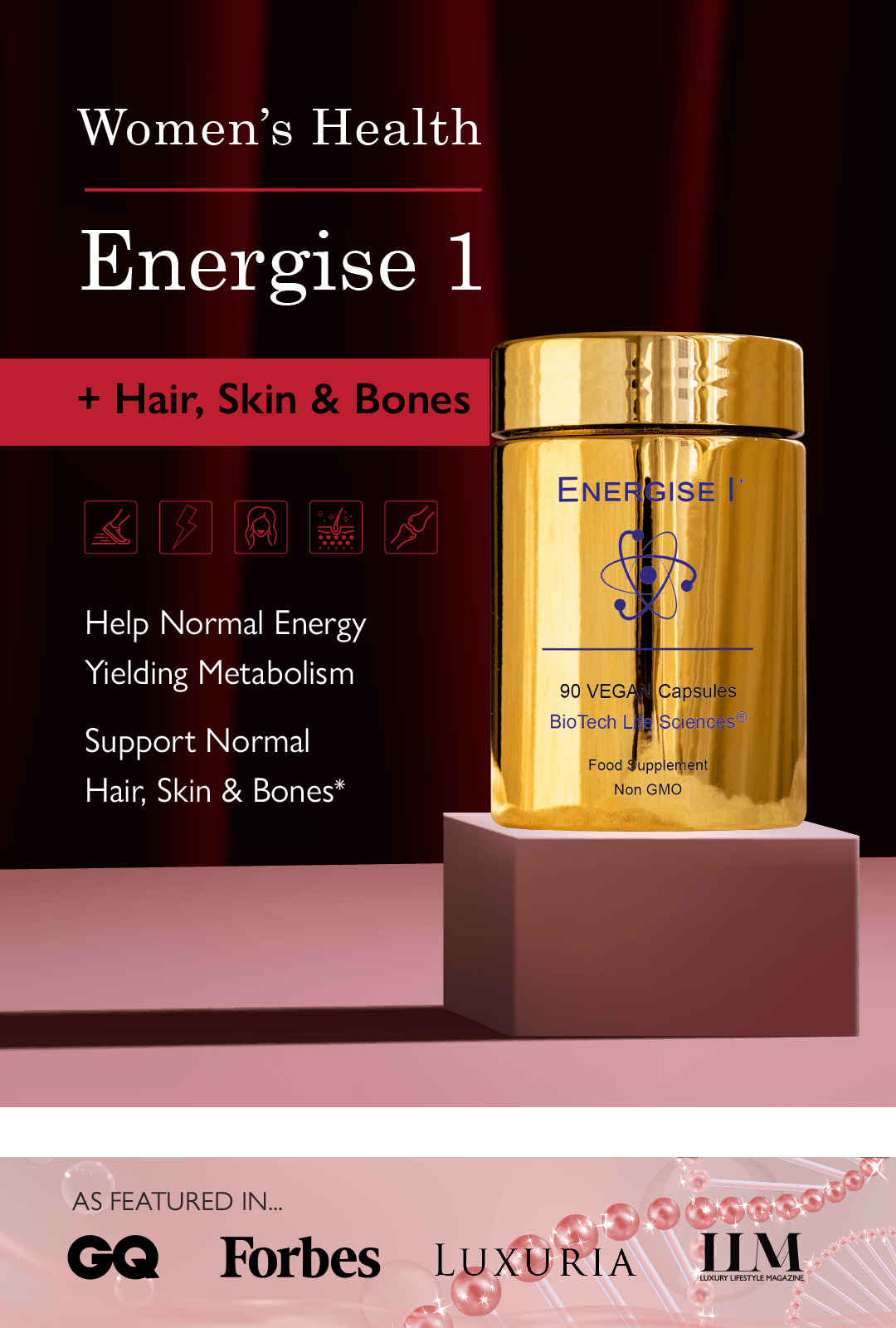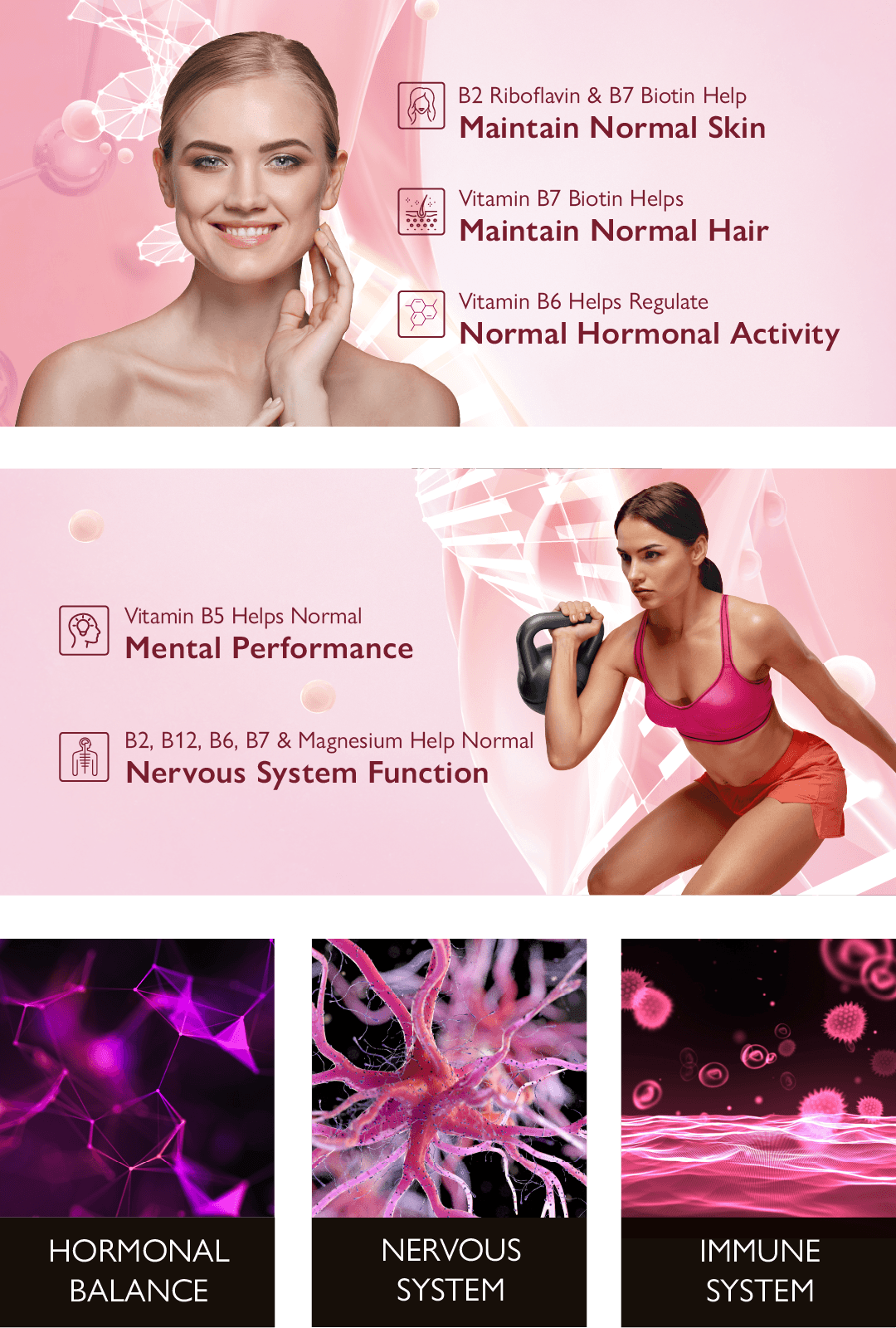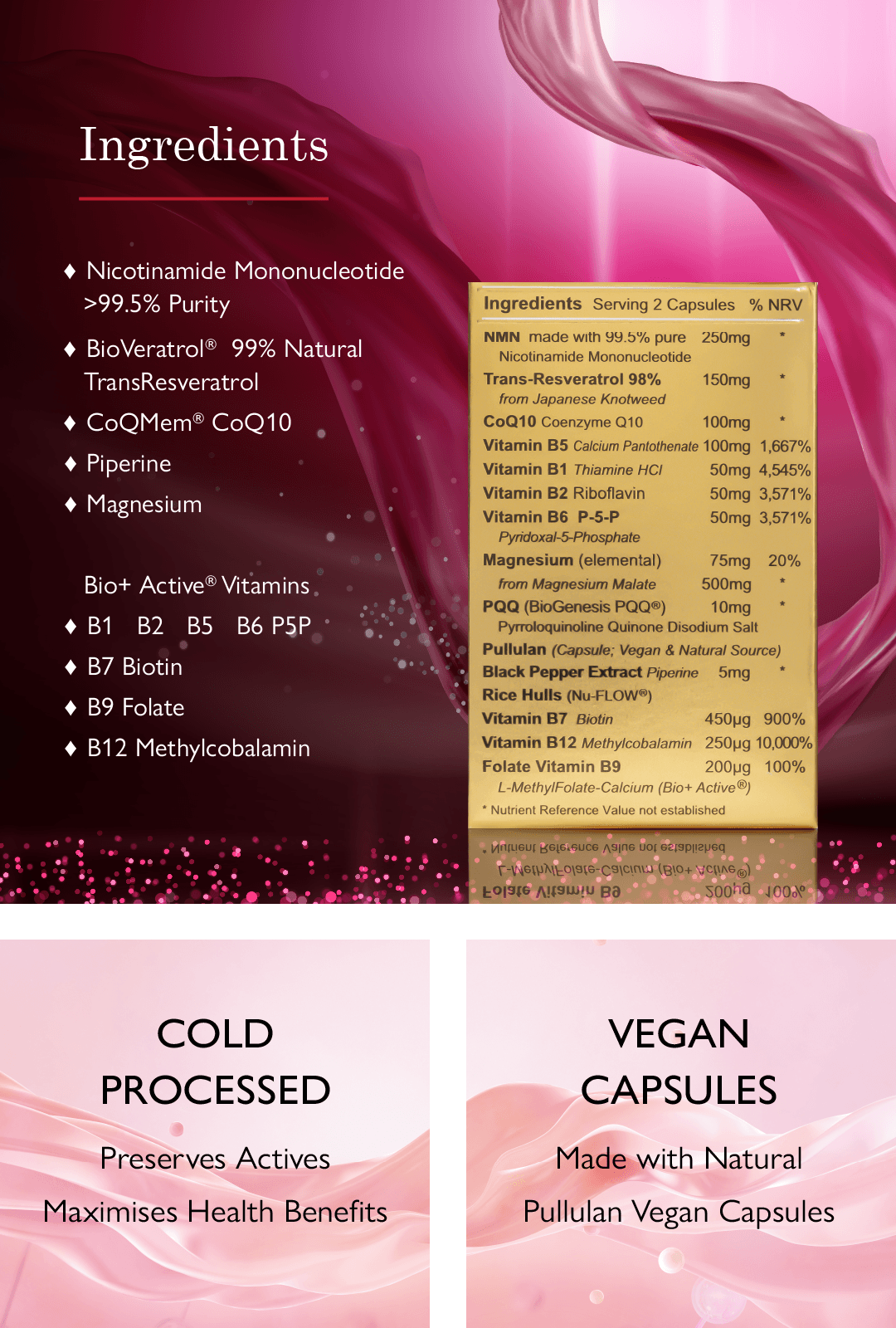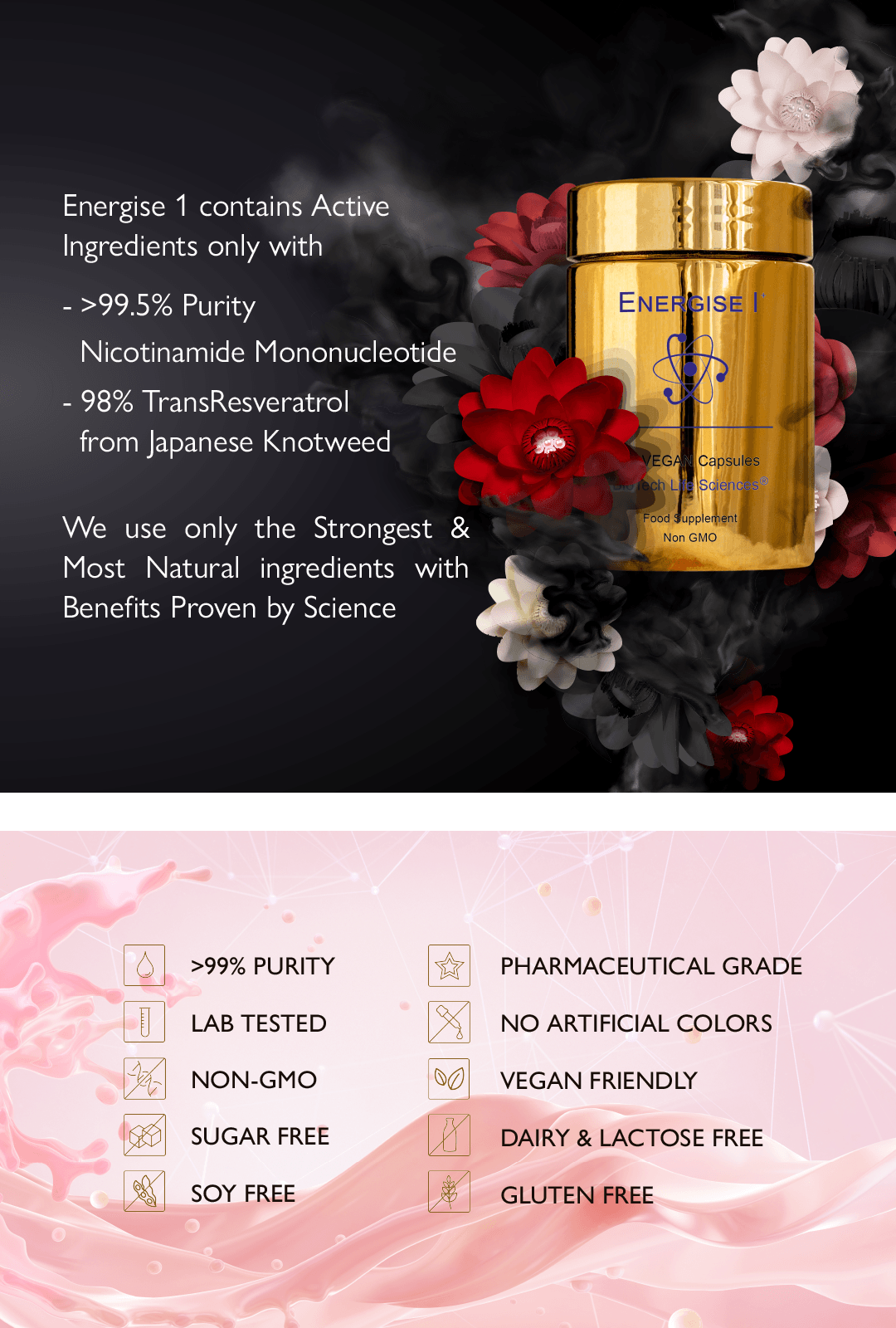 More energy
Have been taking for about about 4 weeks, definitely more energy.
Excellent product
This has greatly improved on how I feel regularly
Very good product. The growth effect is obvious.
Astonishing Results!!!!
It took me 6 months to order this product because I thought it was a little bit expensive, but I am so glad I made this investment.
I have been using the NMN Night for about 2 months. I saw a big difference from the very first treatment and continue to see improvements with every treatment Everywhere I go people comment on how amazing my skin looks. My friends and family are convinced I have undergone a cosmetic procedure because the results are so drastic. I have just received the NMN day treatment which I have yet to use but if it's as good as the night treatment, I will be elated. I really really highly recommend you try this product and see the results for yourself!
Wonderful product
Best products very safe and efficient